Welcome to Labrador Retriever Rescue Southern England's website.
LRRSE is a UK charity whose aim is to unite pure bred and Labrador Retrievers crosses with loving new homes. We cover the areas of Sussex, Hampshire, Dorset, Kent, Surrey, Middlesex, Buckinghamshire, Berkshire, Oxfordshire, Wiltshire, Hertfordshire, Essex and London.
*Amazing Auction*
For a once in a lifetime opportunity to have yourself and your pet photographed by media photographer and creator of the The Pawtraits Exhibition™ Maria Slough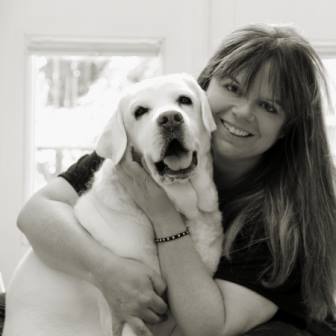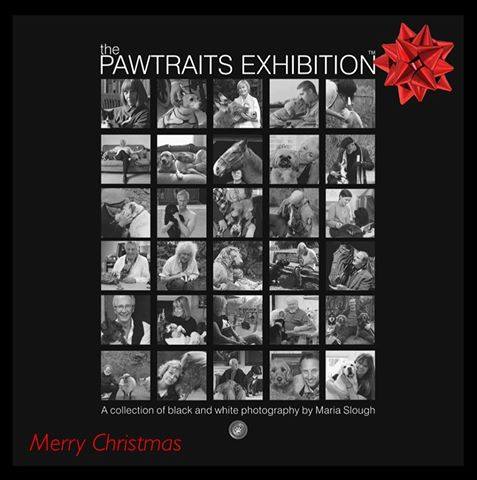 Visit The Pawtraits Exhibition™ website www.thepawtraitsexhibition.co.uk to see Maria's work.

In this exhibition alone Maria has photographed Paul O'Grady, Nicky Campbell, Martin Clunes and Michelle Collins to name just a few.
This shoot is a once in a lifetime opportunity as this is not something that Maria would normally offer as part of her services.
If you want to be photographed like the stars all you have to do is visit our Facebook page www.facebook.com/LRRSE and place the winning bid!!
This truly is a fantastic experience and would make a great Christmas present for either yourself or for your friends or family!!

Quote from Maria: "Animals are my first love. As a vegan and dedicated mum to two Labradors I am passionate about the unique bond that animals allow us to share with them. I am honoured to have been asked to become a Patron of LRRSE and look forward to meeting and photographing one of our supporters."
For the lucky winner, if you are in the Surrey area, then Maria will travel to your home for the shoot. If you are further afield, then you will be invited to visit Maria in her studio in London. The lucky winner will get to keep a beautiful print of their choice which will remind them of their experience, along with digital copies of the other photos taken on the day.
Starting bid for this amazing experience is £100. Please post all your bids in the comments on our Facebook page www.facebook.com/LRRSE.
The photo shoot will be valid for 3 months from the date of closure of the auction and must be redeemed within this period. The auction is open now and will close at midnight on Sunday 30th November, 2014.



Please help stop Labradors from being euthanised
Over the past 10 years we have helped find wonderful homes for many beautiful Labrador and Labrador X's from Ireland but without your help a huge number of Labradors both young and old will be euthanised because of lack of funds to help them.
To read more please click here
Please visit our Just Giving site and help save a life of a beautiful Labrador
Your donation however small will make a difference.
Here are a few of the beautiful Irish Labs that we have helped to rehome in England.
*Christmas Card Sale*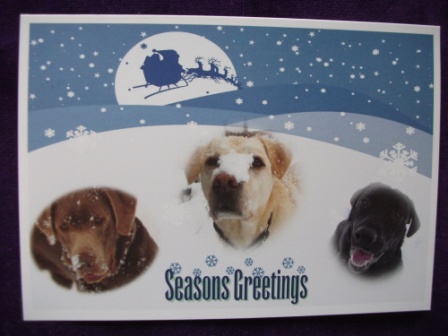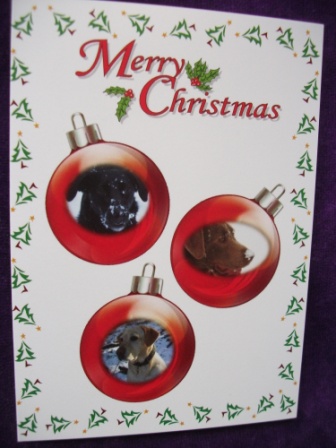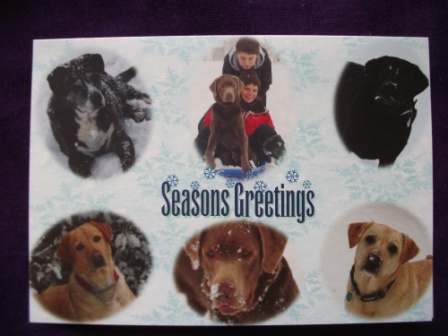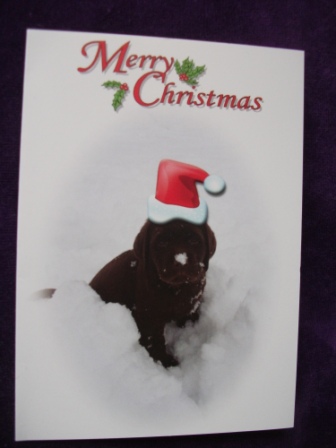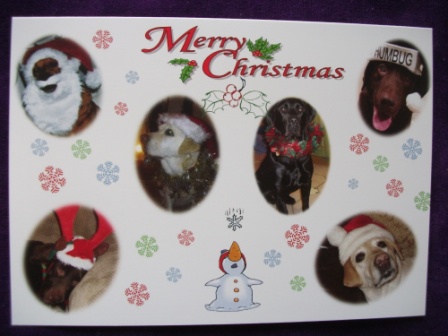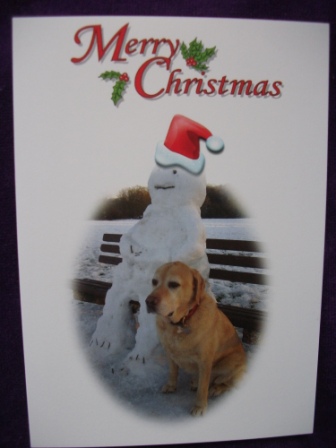 Sale of Labrador Christmas Cards
Pack for 8 cards and envelopes
Were £4.70 now only £2.50 + Free Postage and Packing
Visit our Merchandise page and order your cards now while the prices are incredabily low!
To see more please click here


Rural Country Homes Needed
We urgently need rural country homes for a number of lovely Labrador, both young and old, that are not good with other dogs and need to be in homes where the contact would be minimal or nil.
All of the dogs are great in the house and are loving and friendly towards people.
If you feel you could help, we would love to hear from you.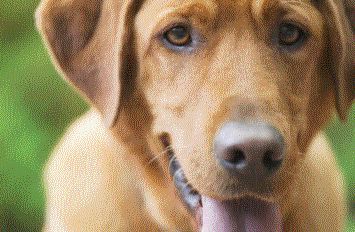 Foster Homes Needed Urgently
We urgently need dog free foster homes and child and cat free foster homes for a number of lovely Labradors and Labrador X's.
If you feel you could help, we would love to hear from you.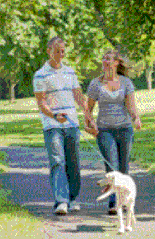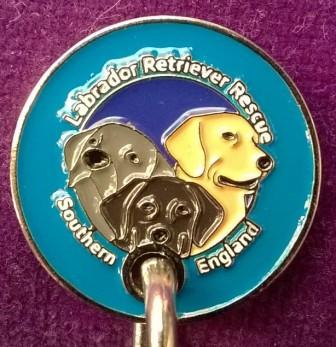 Can you spare us a little of your time?
We are a breed rescue, staffed entirely by volunteers and we are always in need of helpers.
If you own or have knowledge of the Labrador breed and feel you could spare a small amount of time each week, we would love to hear from you.

In all areas we need:
Home Checkers
Fund Raisers
Fosterers

Could you spare an hour each week to walk a dog?
We need dog walkers in Surrey KT9 area and Essex RM16 area

If you have a little more time to spare, we also need:


Assistant Coordinators
-To work alongside the existing coordinators developing knowledge and skills to ultimately progress to area coordinator.


Foster Coordinator
To monitor and coordinate our foster homes.


Transport Coordinator
To organize transport runs to move dogs into their new homes using our network of helpers and volunteers.


Assistant Fund Raising Coordinator
To help organize fund raising events and to work as part of a team developing new ideas.


Finance Helper
To assist the current Finance Manager on a number of projects. Would suit a trainee accountant.

We also have several projects/jobs that just need people who are fairly computer literate and who can make a few phone calls for us.

Please click here for contact details.



The Trustees of Labrador Retriever Rescue Southern England have accepted the resignation of Jean & Peter Henman with immediate effect. The Trustees wish to make it clear that Jean & Peter Henman have no role or position of any kind within this rescue.
The Trustees also wish to make it clear that Jane Hassell and Jackie Paterson have no role or poisition of any kind within this rescue.
If you live in the Sussex, Hampshire or Dorset areas and have previously adopted/fostered/rehomed a dog through LRRSE and now require assistance please contact Sue Birmingham by email on sue.lrrse@gmail.com or telephone 0208 408 1214.



We are currently in need of:

Collars
Leads
Dog beds
Dog Crates

If you work for a company that are upgrading the following items, please ask if they would consider donating their old to us:

An iPad or Tablet
A Small Van to transport the dogs

We honestly value your help and support.

Help us raise funds, and save the environment too, by recycling your empty printer ink cartridges.
Its FREE to send in your cartridges, plus the cartridges will be reused.....a much better environmental option, plus we will receive a donation for the cartridges that are sent in.
Please click on this link to see what cartridges can be reused and for full instructions on how to send them in http://lrrse.ink2cash.co.uk/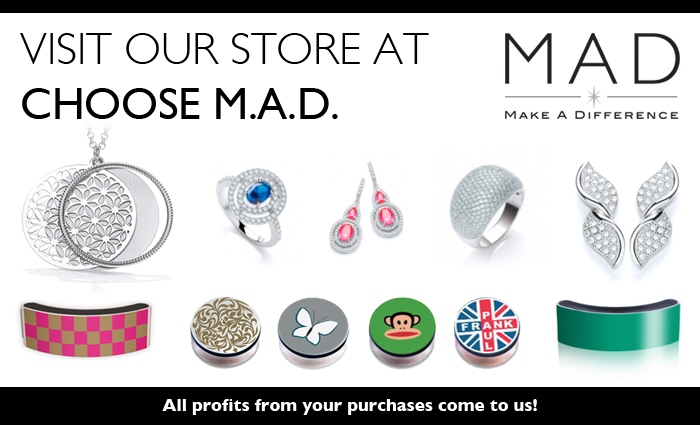 As part of our fundraising initiative, we have signed up with Choose MAD. We now have our own dedicated web store where you can purchase a complete range of jewellery and gifts, with all profit coming back to us. Please help us raise more funds and at the same time treat yourself or someone special to something beautiful. With Choose MAD and your help, we can Make A Difference.
Please use this link to view the Labrador Retriever Rescue store:
http://www.choosemad.com/lrrse