Welcome to Labrador Retriever Rescue Southern England's website.
LRRSE is a UK charity whose aim is to unite pure bred and Labrador Retrievers crosses with loving new homes. We cover the areas of Sussex, Hampshire, Dorset, Kent, Surrey, Middlesex, Buckinghamshire, Berkshire, Oxfordshire, Wiltshire, Hertfordshire, Essex and London.
Eric needs a home
Eric is in boarding kennels at the moment awaiting an offer of a new home and he is very unhappy. He really doesn't like being in kennels and is becoming very stressed. He was a happy lad when he was in a foster home but sadly the fosterer was only able to look after him for a short spell due to other commitments. Can you offer this boy a place in your home either as a foster or to adopt?

If so, please email us and you will be emailed back with an application form and information leaflet. Thank you. Please click here for details.

Update on Basil
THANK YOU
Thank you so much to everyone who has donated to Basils fund.
We have not had the final invoice from the vets yet, but we now know it will be in excess of £1000.

Basil wants to say thank you too and he had no idea just how many supporters he had out there! All the good vibes and messages really made him feel much better and helped him to make a speedy recovery.

He is now in one of our foster homes and is recovering from his ordeal. He does still have some anti biotics and other tablets to take and will have to visit the vet again to see how he is improving, but his fosterer tells us she feels he is almost back to normal and is becoming the inquisitve and happy little puppy he should be and deserves to be.

He has been a very good boy both for the vet and for his foster mummy. He is such a loving and gentle little dog. Once he has fully recovered he will be looking for a new home.
If you would like to offer Basil a home then please do get in touch.



The Trustees of Labrador Retriever Rescue Southern England have accepted the resignation of Jean & Peter Henman with immediate effect. The Trustees wish to make it clear that Jean & Peter Henman have no role or position of any kind within this rescue.
If you live in the Sussex, Hampshire or Dorset areas and have previously adopted/fostered/rehomed a dog through LRRSE and now require assistance please contact Sue Birmingham by email on sue.lrrse@gmail.com or telephone 0208 408 1214.



We are currently in need of:

Collars
Leads
Dog beds
Dog Crates

If you work for a company that are upgrading the following items, please ask if they would consider donating their old to us:

A Laptop Computer
A Small Van to transport the dogs

We honestly value your help and support.

Help us raise funds, and save the environment too, by recycling your empty printer ink cartridges.
Its FREE to send in your cartridges, plus the cartridges will be reused.....a much better environmental option, plus we will receive a donation for the cartridges that are sent in.
Please click on this link to see what cartridges can be reused and for full instructions on how to send them in http://lrrse.ink2cash.co.uk/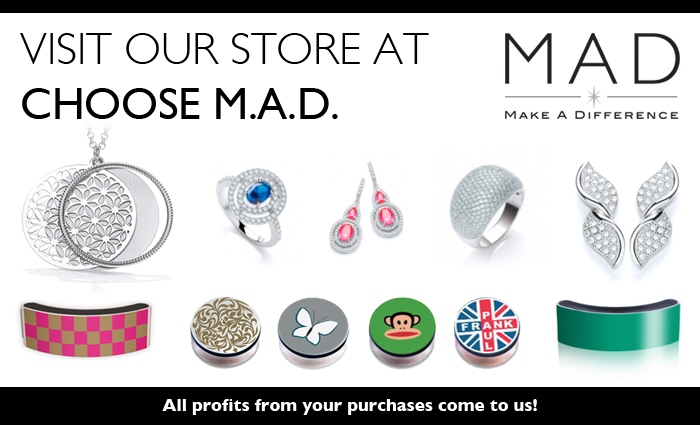 As part of our fundraising initiative, we have signed up with Choose MAD. We now have our own dedicated web store where you can purchase a complete range of jewellery and gifts, with all profit coming back to us. Please help us raise more funds and at the same time treat yourself or someone special to something beautiful. With Choose MAD and your help, we can Make A Difference.
Please use this link to view the Labrador Retriever Rescue store:
http://www.choosemad.com/lrrse