Welcome to Labrador Retriever Rescue Southern England's website.
LRRSE is a UK charity whose aim is to unite pure bred and Labrador Retrievers crosses with loving new homes. We cover the areas of Sussex, Hampshire, Dorset, Kent, Surrey, Middlesex, Buckinghamshire, Berkshire, Oxfordshire, Wiltshire, Hertfordshire, Essex and London.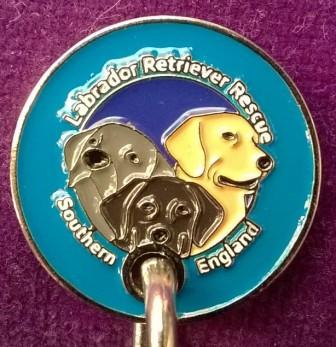 Can you spare us a little of your time?
We are a breed rescue, staffed entirely by volunteers and we are always in need of helpers.
If you own or have knowledge of the Labrador breed and feel you could spare a small amount of time each week, we would love to hear from you.

In all areas we need:
Home Checkers
Fund Raisers
Fosterers

Dog walkers in Surrey, Essex and Oxfordshire

If you have a little more time to spare, we also need:

Treasurers Assistant (might suit retired, computer literate person)
Assistant Coordinators
Foster Coordinator
Transport Coordinator

We also have several projects/jobs that just need people who are fairly computer literate and who can make a few phone calls for us.

Please click here for contact details.



The Trustees of Labrador Retriever Rescue Southern England have accepted the resignation of Jean & Peter Henman with immediate effect. The Trustees wish to make it clear that Jean & Peter Henman have no role or position of any kind within this rescue.
The Trustees also wish to make it clear that Jane Hassell and Jackie Paterson have no role or poisition of any kind within this rescue.
If you live in the Sussex, Hampshire or Dorset areas and have previously adopted/fostered/rehomed a dog through LRRSE and now require assistance please contact Sue Birmingham by email on sue.lrrse@gmail.com or telephone 0208 408 1214.



We are currently in need of:

Collars
Leads
Dog beds
Dog Crates

If you work for a company that are upgrading the following items, please ask if they would consider donating their old to us:

A Laptop Computer
A Small Van to transport the dogs

We honestly value your help and support.

Help us raise funds, and save the environment too, by recycling your empty printer ink cartridges.
Its FREE to send in your cartridges, plus the cartridges will be reused.....a much better environmental option, plus we will receive a donation for the cartridges that are sent in.
Please click on this link to see what cartridges can be reused and for full instructions on how to send them in http://lrrse.ink2cash.co.uk/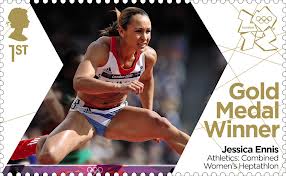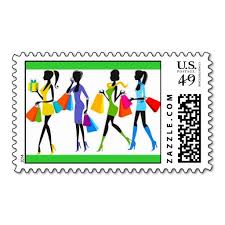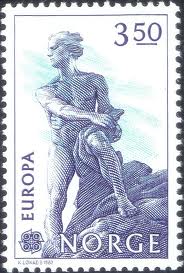 Recycle Your Stamps or coins

and raise money for
Labrador Retriever Rescue Southern England
Please help us raise some much needed funds by collecting used postage stamps and sending them to us for recycling.

TRIMMING: We donít require the stamps neatly trimmed, just remove some of the excess paper around the stamp(s).

What we accept:
All types of mint & used stamps
Stamp albums
First Day Covers
Postcards (pre 1970s)
Banknotes & Coins (GB & World)
Any other related material

If the envelope itself forms part of a special issue such as First Day Covers, then please keep the envelope whole.
UNPICKED: Stamps need to be unpicked (as you receive them) with no saleable material removed.

The easiest and least expensive way of collecting the stamps is to decorate your own cardboard box and download the poster to stick on the box and then place it at work or at home.
click here to print stamp poster 1
click here to print stamp poster 2
When the box is full, pack them in a cardboard box or strong postal bag and send the stamps to
Labrador Retriever Rescue Southern England
PO Box 264
IM99 1UR.
Please note this is not a freepost box so you will still need to add postage.
If you manage to collect a massive amount (over 5kg) free collection can be arranged.
We greatly appreciate your help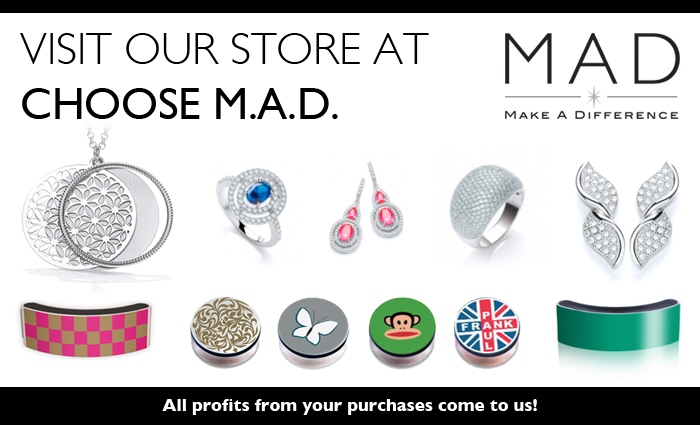 As part of our fundraising initiative, we have signed up with Choose MAD. We now have our own dedicated web store where you can purchase a complete range of jewellery and gifts, with all profit coming back to us. Please help us raise more funds and at the same time treat yourself or someone special to something beautiful. With Choose MAD and your help, we can Make A Difference.
Please use this link to view the Labrador Retriever Rescue store:
http://www.choosemad.com/lrrse